Frequently Asked Questions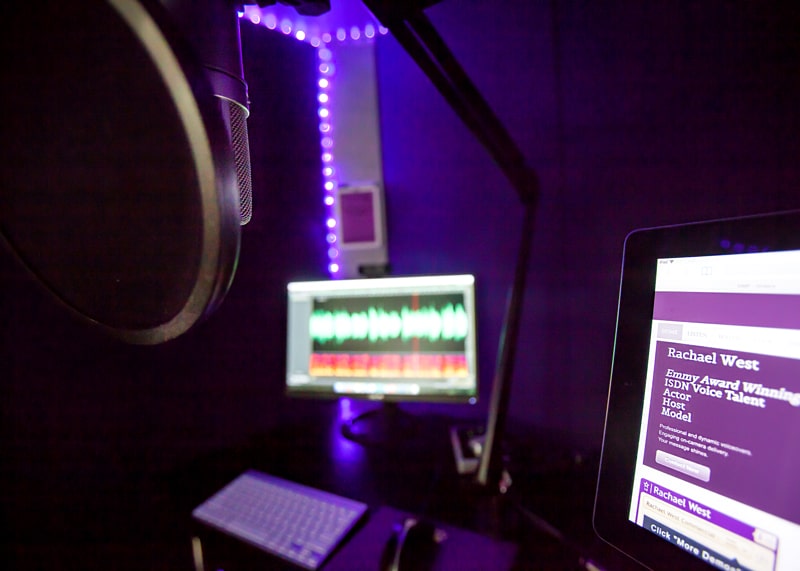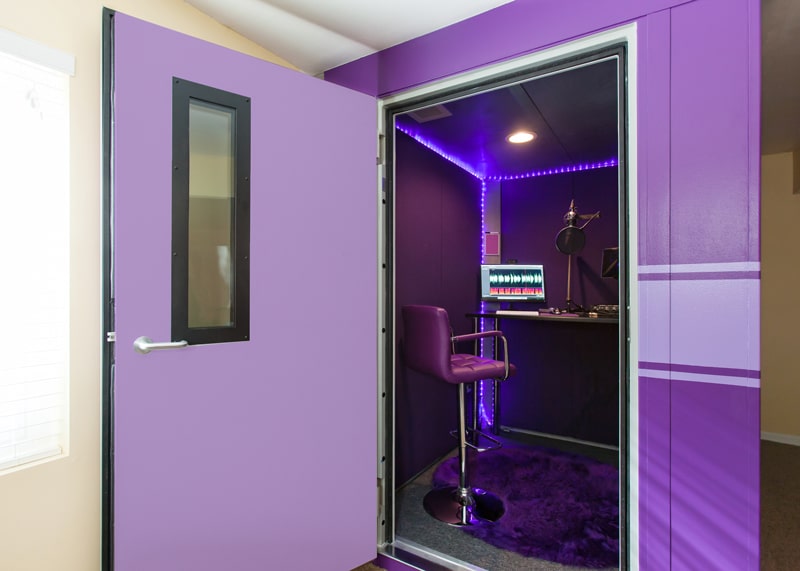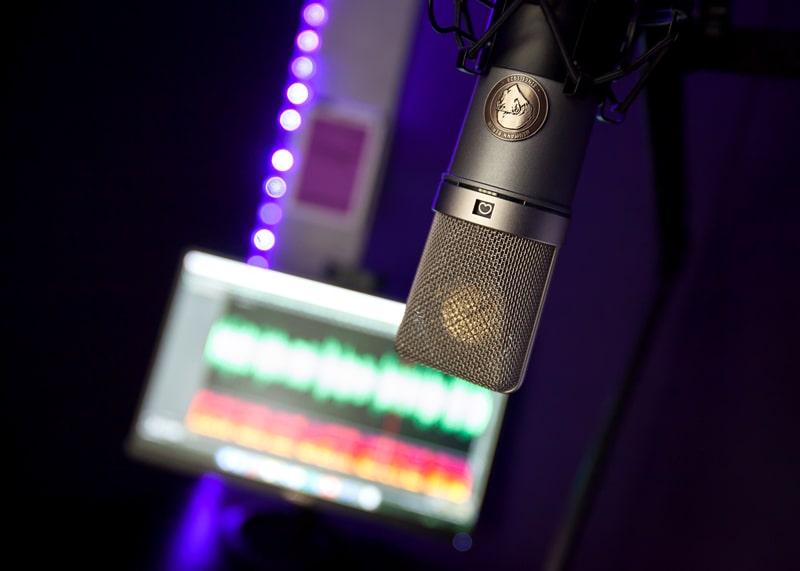 Yes! I always deliver clean and ready to use audio. If you require something like a fully produced radio spot with music and SFX, I can do that, too. If you need your audio split into several files and named for something like a PowerPoint presentation, that's also something I can deliver.
Anyone that needs to good audio appreciates premium quality! Some example include:
Production companies working hard to please their client with a voice to wrap up the whole project. They are put in the position of having to find options for the end-client to review and I help them look good and make the process easy.
A small business owner trying to produce a commercial or in-house presentation on their own and they need voice to represent their company.
An educational company looking for a new voice to spruce up training and compliance material either for themselves or to distribute.
Casting Directors – occasionally, I'll work with casting directors who are partnering with marketing firms or ad agencies and they are usually looking for someone with acting ability and finesse who can bring home the initiatives set forth from the marketing and ad agencies that fit into the end-client's overall marketing strategy for the current campaign… something like radio and tv and internet commercials.
Internationally-based firms looking for a clear American or slightly British voice to create a localized version of something that has or will be recorded in another language.
I'll save you time and make you look (and sound) incredible!
With a lifetime of acting experience and knowledge, I can get to the heart of your message faster than most and with the clear, crisp quality your project demands.
I'll always reply to your emails and messages and I promise to nurture your script like it was the only one in the entire world.
I have range and deliver with quality and I'm consistent on all fronts.
I'm the part of your project you don't have to worry about.
This a mystery for the ages but it probably means I used to be a queen in a past life. Now, I'm just the Queen of Voiceovers – "Let them see purple! Everywhere!"